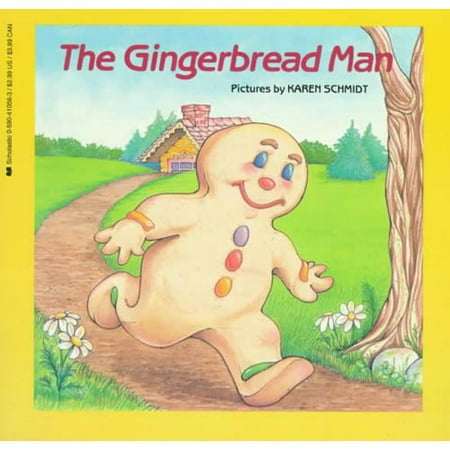 This just might be my favorite STEM Challenge yet! The newest installment of the Star Book STEM series is based off of one of my all-time favorites, The Gingerbread Man. I have very fond memories of "catching" the Gingerbread Man in my own kindergarten days so I wanted to make this a special experience for my students, too.
This challenge is a engineering-based one where students use classroom materials to build a gingerbread man trap to catch that speedy cookie!
Before we started, we, of course, set the stage by reading the classic story of the Gingerbread Man, but I also added in a few of the modern versions too. Each version presented a new reason that the Gingerbread Man had run away, as well as a new reason to catch him!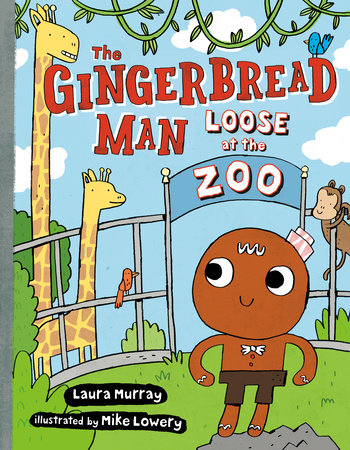 Once we'd gotten our fill, we moved on to the research phase of the project.
I posed these questions to my students:
What kinds of things might you catch in a trap?
What does a trap look like? What shape could it be? (GREAT place to tuck in 3D shape vocabulary!)
What is the purpose of bait in a trap?
What would make good bait for catching a Gingerbread Man?
Together, we looked through LOTS of images of traps on Google. Snake traps, crab traps, mouse traps, racoon traps, even Leprechaun traps! Anything to give them ideas for designing their own.
Then, we created this anchor chart together so we could revist our thinking during the actual building phase of the challenge.
Time to Build!
Students began to sketch their trap designs with their partners. They also had their choice of building materials. I put out dominoes, popsicle sticks, legos, and baskets to hold their materials. A few groups even incorporated the baskets and containers into their designs!
Not pictured- I also provided blank sheets of paper and crayons for them to create their Gingerbread Man "bait". As you can see below, they got pretty crafty with their creations!



After they completed their designs, we did a sort of gallery walk around the classroom so groups could explain their work to the class. I loved hearing their reasoning for their different kinds of bait and for how their trap would actually work. It's kindergarten, so some of them were a little far-fetched, but it was fun to see them use their imaginations!
STEM Group Awards
At the very end of the activity, I gave out a few different awards to highlight some of the great strategies and work habits I saw from the groups. 
Tough Cookie – Given to the group who built the strongest, sturdiest trap.
Dream Team – Given to the team who showed the best teamwork and collaboration throughout the entire challenge.
Master Planner – Given to the group with the most accurate/detailed planning sheet.
Clever Fox – Given to the group with the most clever, creative design.
Tempting Treats – Given to the group with the most creative bait.
Clean Plate – Given to the group with the neatest work area.
Want to try this activity for yourself? Grab it from my TPT store for FREE! Just click the picture below.
---